Theatre Studies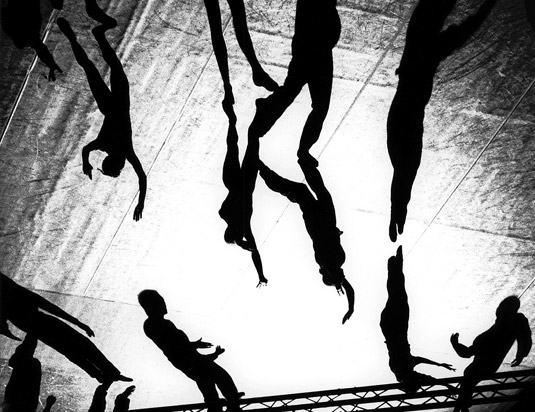 The Institute of Theatre Studies is one of the
leading institutes offering Theatre Studies degrees
in Germany. In the Bachelor, Master and PhD degree courses it covers the whole scope of the subject with the fields theatre, musical theatre, dance
and performance, theatre and new media, non-European theatre, film, puppet and object theatre. Since 1994/95 there has been a close collaboration with the Bayerischer Theaterakademie August Everding, which is responsible for the practical training within the scope of the dramaturgy degree course.
Theatre Studies in Munich
By studying Theatre Studies, students learn to use an academic approach to tackle the various forms of the phenomenon "theatre". Thus, this degree – like all other humanities degrees – does not offer vocational training for future actors, directors, script advisors, theatre critics etc. However, the degree imparts a variety of knowledge and experience which are indispensable for such careers. Interdisciplinary research and teaching is a matter of course for the employees of the institute.
With its many stages, from amateur theatre to the Kammerspiele München, the Residenztheater and the two opera houses, Bayerische Staatsoper and the Gärtnerplatz-Theater, not to mention the newspapers, publishing houses, film and television production companies, Munich offers a wealth of opportunities to apply the theoretical knowledge learned during the degree in a variety of ways within the framework of work experience and internships and thus to begin to make contacts which will be useful for the students' future careers.
Moreover, the institute has a studio theatre (Studiobühne TWM), in which drama projects and performance workshops are offered. Here the students have the opportunity to rehearse and perform their own projects.