Art History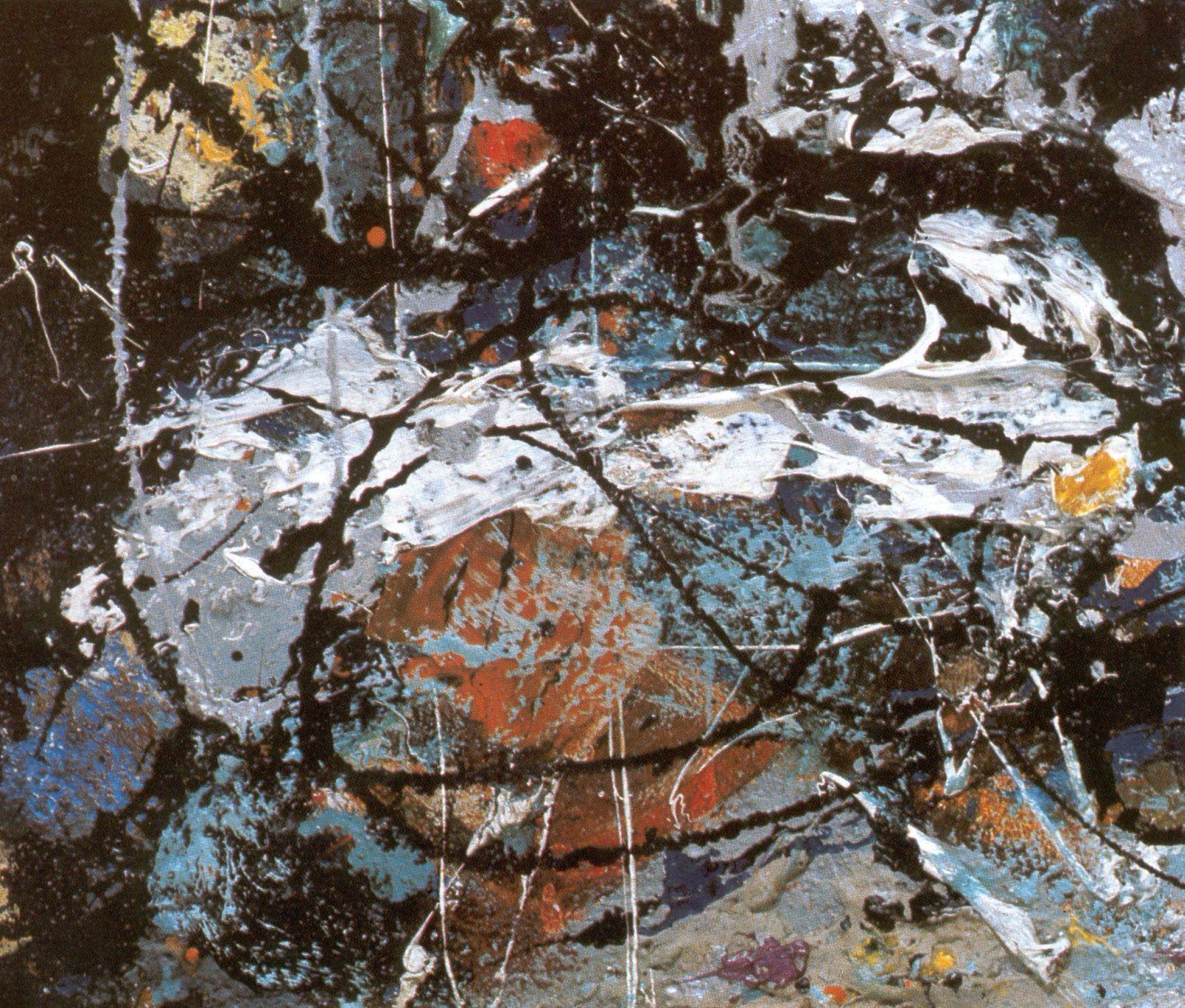 Of all the subjects in the humanities Art History is doubtless one of the most diverse: Art history spans an extremely broad field, that is to say it deals with works of art from the 6th to the 21st century from the whole of Europe, and for more recent periods from non-European countries too, taking into account all genres, i.e. architecture and urban development, all kinds of sculpture and painting, as well as graphic art, applied arts or modern media such as photography, film and internet art. At the same time the history of art touches upon many other topics and fields, like religion, politics, society, literature, philosophy etc.; thus it permits us to become acquainted with historic societies and other cultures.
In the course of its own history, the subject has developed many of its own distinct methods for dealing with works of art, whether for the formal analysis of stylistic epochs or the contentual interpretation of works of the plastic arts (iconography/iconology). For more recent times, it is important to mention discussions about whether Art History should be extended beyond the field of art to a general science of the image or the visual.
Art History in Munich
The Institute of Art History at the Ludwig-Maximilians-Universität was established in 1909. Since then it has developed into one of the largest art history departments in Germany. Tenured professors like Heinrich Wölfflin, Wilhelm Pinder, Hans Jantzen, Hans Sedlmayr and Hans Belting have established its international reputation.
There are a lot of good reasons to study art history at the Institute of Art History in Munich. Here are the most important ones:
an extremely broad spectrum of courses that ranges from the Early Middle Ages to the 21st century and, additionally, with the history of film and of Islamic art, opens up particular areas of art history.
an institute with extensive research activities on current issues of art history, the results of which are incorporated into the teaching.
an institute which offers both a comprehensive specialised reference library and state-of-the-art technical equipment with a large number of student workstations (use of scanners, internet access).
an optimal supply of specialist literature in the institute library and beyond in the collections of the university library, the Bayerische Staatsbibliothek (Bavarian State Library) and the Zentralinstitut für Kunstgeschichte (Central Institute of Art History).
a city with a remarkable range of cultural events and a rich spectrum of museums – with which the Institute of Art History has numerous contacts – and which generally lives up to its reputation of being a great city to live in.