Information for Scholars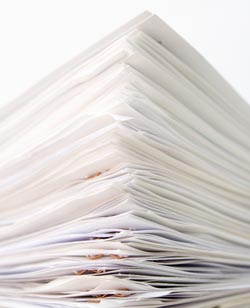 An intensive interdisciplinary and international exchange is the basis for an open-minded and creative research atmosphere throughout the university. With focus on promoting young academics and scholars this website provides links with information about all aspects of studying for a doctoral degrees at LMU and research funding opportunities.
Furthermore it offers information on a number of key issues to help ease the start in Munich, e.g. visa regulations, housing, private matters etc.
Academic Career Program
The "Academic Career Program" creates favorable conditions for research and further education for young researchers at all stages of the academic career – from doctoral studies to professorship. Here you can find informations on training options, research fellowships and funding.
PhD at School of Arts
Optimum research conditions at LMU
LMU Munich offers different services which can support you in every point of you academic career. The services span e.g. a variety of complementary skills training workshops, assistance by applying for research funding, networking possibilities, etc.
For visiting scholars, the LMU Munich Welcome Center provides extensive, ranging form funding programs, legal matters and housing to daycare and the German school system, as well as state benefits for families.
Visa regulation
List of embassies in Germany at the Auswärtigen Amt (Department of Foreign Affairs)